"Beviamo" – means let's drink" in Italian and is typically used as an invitation to enjoy time with friends and family. And that is exactly what we want for you here at Beviamo. Our vision was to create the coziest Italian wine and pasta restaurant in Copenhagen, and the result is a place filled with passion, love, authentic food, amazing wines, and most importantly, amazing people. Beviamo is truly an informal meeting place for connoisseurs of life.
Beviamo has carefully selected a range of locally sourced Mediterranean wines that perfectly accompany our authentic pasta dishes. Our menu is a tribute to the art of pasta, with dishes such as rich polenta and fresh ravioli, prepared with fresh ingredients and attention to detail.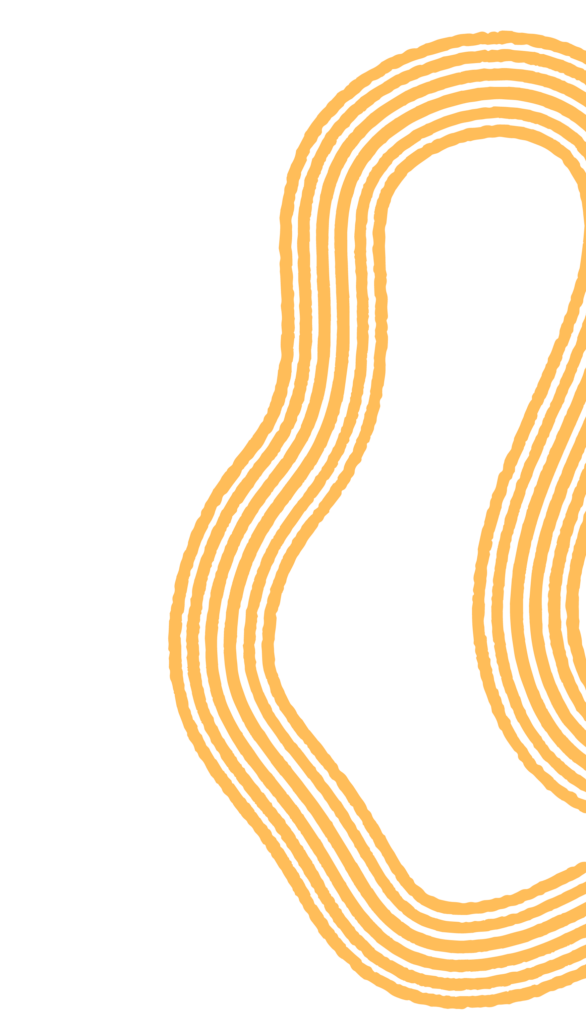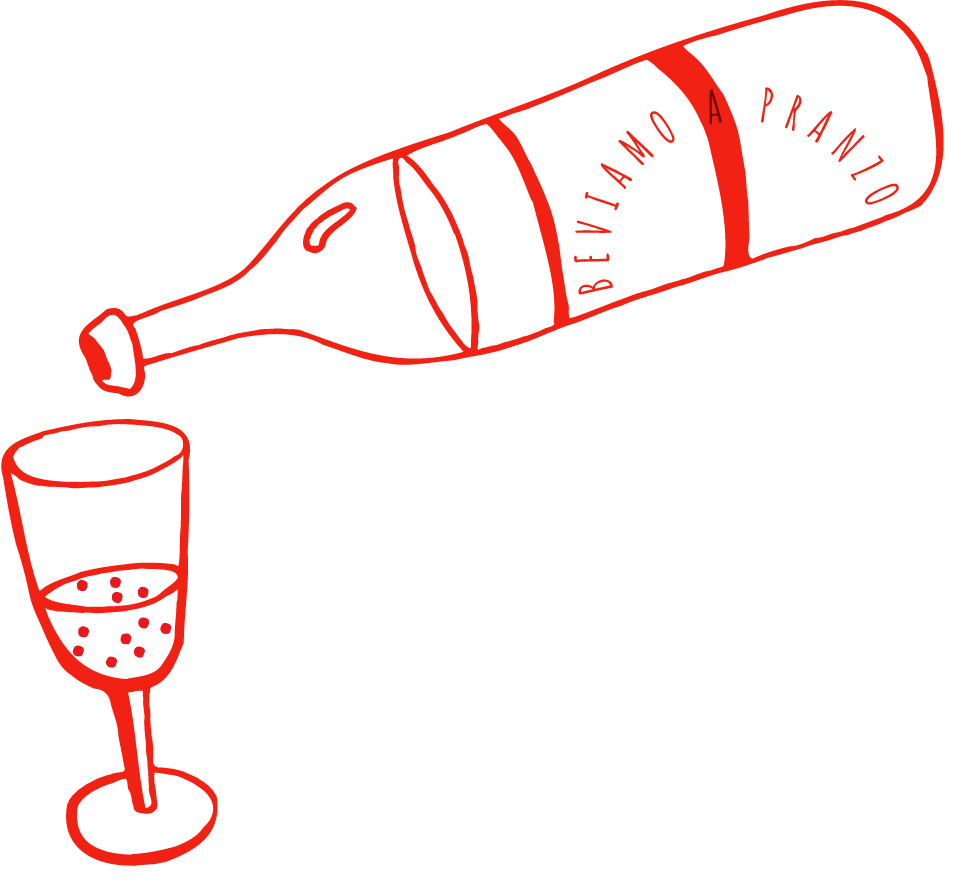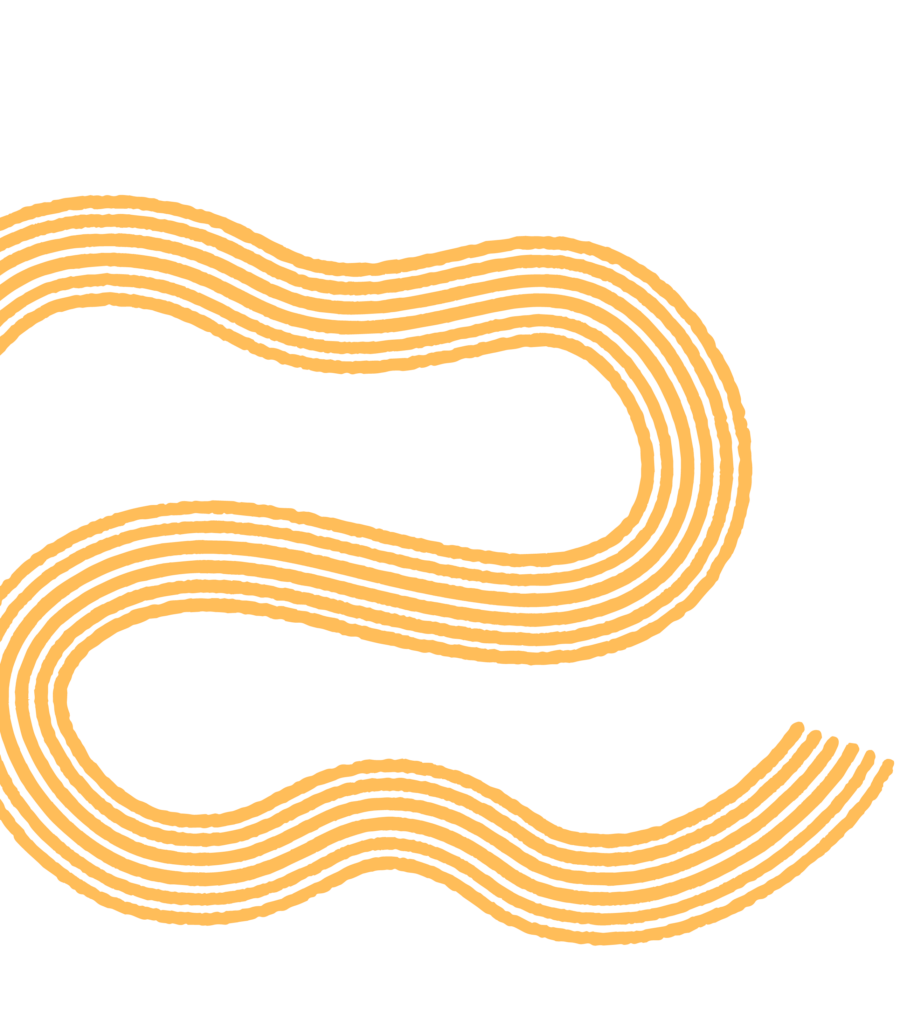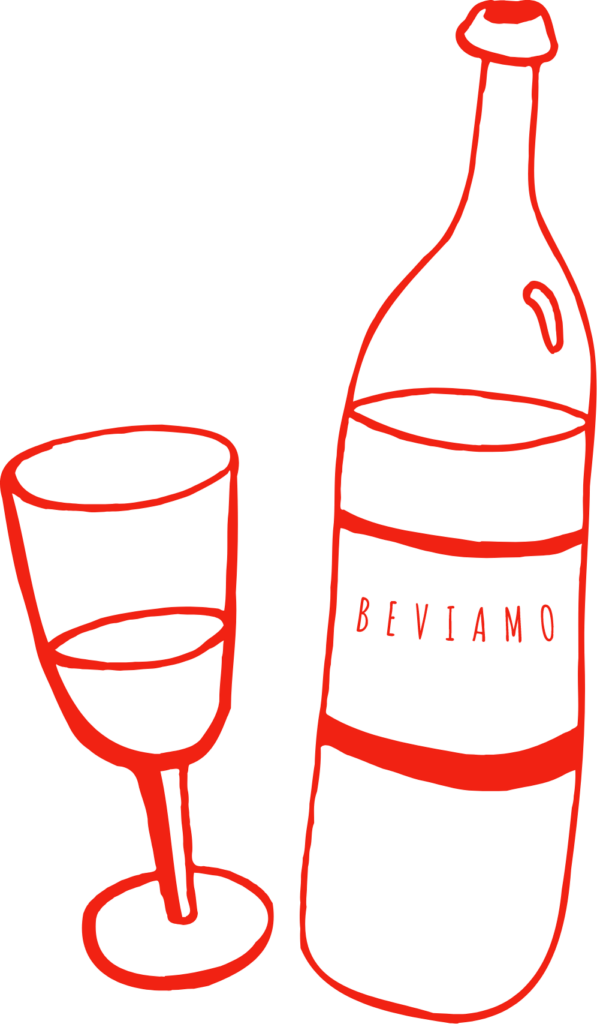 Beviamo's menu offers an exquisite a la carte experience with delicacies such as handmade ravioli, fresh stracciatella, and  steaming hot focaccia. The highlight is the freshly handmade pasta dishes, prepared with care and authenticity.
For a deeper taste journey, we also offer "Menu Degustazione", a 6-course tasting menu that is true fireworks of flavors. Alternatively, guests can choose "Menu Classico", a 3 course menu that combines traditional flavors with modern flair.
Beviamo's menu is a culinary tribute to Italian food culture and an invitation to enjoy authentic taste experiences in the heart of Copenhagen.
Experience our "PRANZO" – Italian-Inspired lunch experience every saturday at Beviamo! Join us from 12:00 to 15:00 as we indulge your taste buds with a delectable selection of local dishes sourced from across the Mediterranean region.
Beviamo's wine selection is curated with meticulous care by the skilled sommeliers behind Roots Wine Bar. With a deep appreciation for the art of winemaking, our sommeliers handpick each bottle to ensure a diverse and exceptional collection. Drawing from their extensive knowledge, they select wines that perfectly complement our authentic Italian cuisine, offering a unique and harmonious dining experience.
Every wine on our menu is a testament to their expertise and commitment to providing our guests with the finest Mediterranean-inspired wine offerings. At Beviamo, wine enthusiasts can savor the fruits of their careful selection at every visit, making it a destination in itself