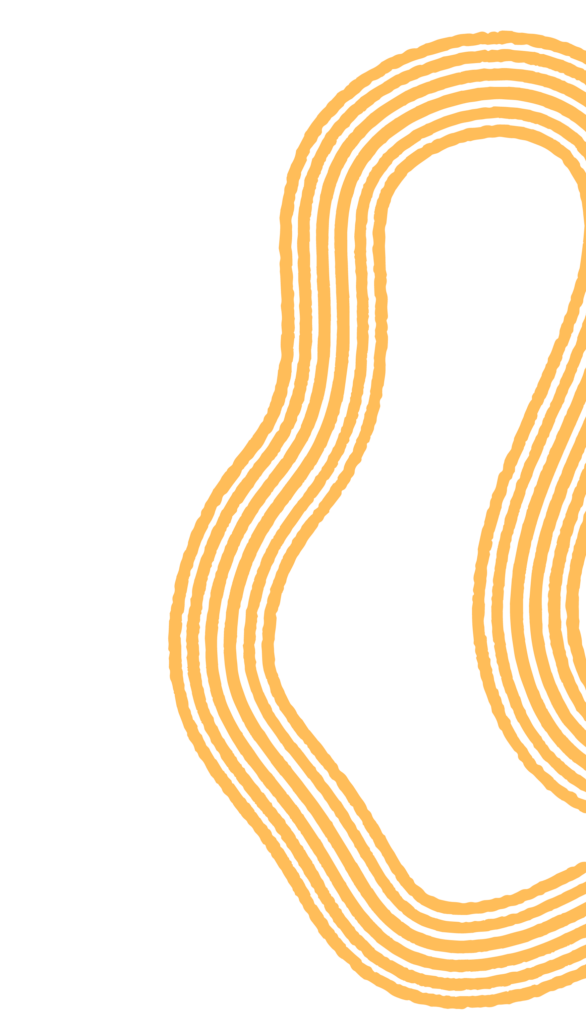 Introducing the "Beviamo Experience"
A new 6 course menu that will take you on a journey through Italian tradition and a great variety of flavours.
We love Italian food as much as we love Italian wine and we believe that a nice glass of wine is best enjoyed with food and in the company of friends or family. We are not a full restaurant but a small eatery. We are using only the best produce for all our dishes and they change quite frequently according to the season.